Dr. Andrew Lees founded Fina Biosolutions in 2006 to help emerging market vaccine manufacturers learn to make affordable protein polysaccharide conjugates for vaccines. FinaBio is now a premier provider of conjugate vaccine laboratory and consulting services for the Biotech and Vaccine industry throughout the world.   We are located in the heart of Maryland's biotechnology corridor, close to the US National Institutes of Health (NIH), Food and Drug Administration (FDA), and many global biopharmaceutical companies. We have a well-equipped laboratory for molecular biology and protein expression, conjugation, and conjugate vaccine characterization. Our scientists collaborate with universities such as Johns Hopkins and the University of Maryland, as well as the local biotechnology community to expand their resources.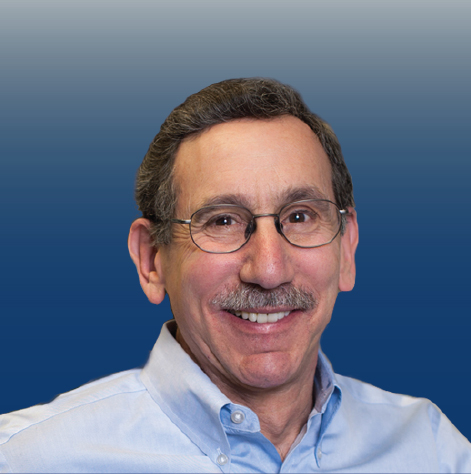 Andrew Lees
CEO and Chief Scientific Officer
Dr. Andrew Lees, founder and Chief Scientific Officer of Fina Biosolutions, holds over 20 patents and is the author or co-author of more than 60 peer-reviewed papers. He holds a B.S. in Chemistry from Harvey Mudd College and a Ph.D. in Biophysics from The Johns Hopkins University. GlaxoSmithKline, the Serum Institute of India, the Chengdu Institute of Biological Products, and others all use conjugation chemistry (CDAP) developed by Dr. Lees in their S. pneumonia and meningococcal conjugate vaccines.
Dr. Lees is also an associate professor at the University of Maryland School of Medicine's Center for Vaccine Development, an affiliate at the University of Maryland Bioprocessing Scale-Up Facility, and an adjunct professor in the Department of Medicine at the Uniformed Services University. He teaches protein chromatography through the post-graduate level, and is a frequent speaker on conjugation chemistry and biotech entrepreneurship.