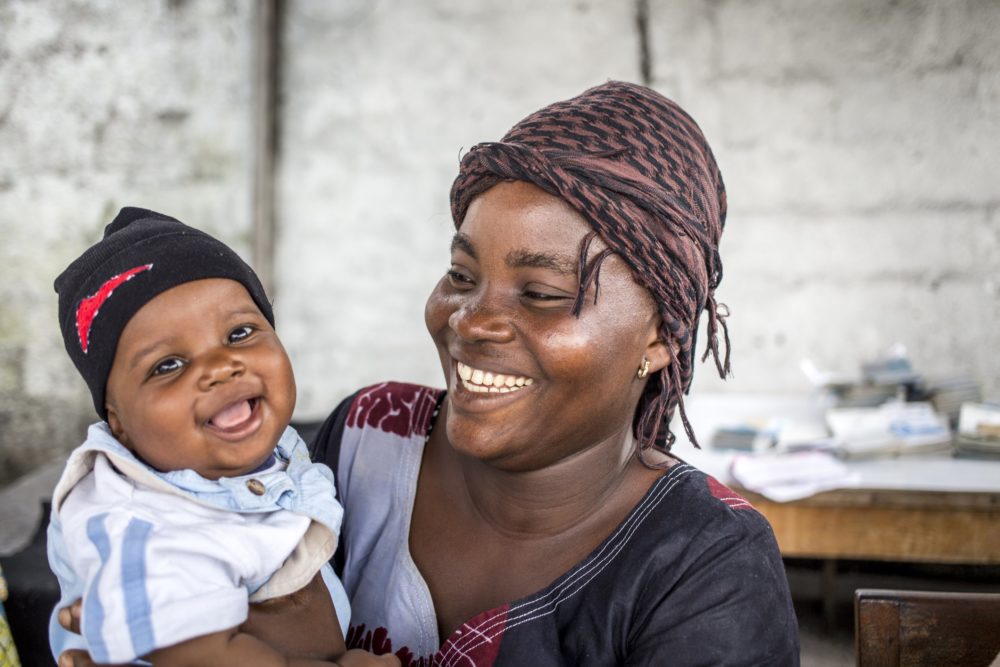 How PATH and FinaBio Make Vaccines Affordable
PATH (path.org), an organization promoting health in low income countries, has published an article on their smaller partners, including Fina Biosolutions. FinaBio has worked with PATH on conjugate vaccines for malaria, pneumo, meningococcal, Group B strep and other indications. PATH is assisting FinaBio in bringing our CRM197 conjugate vaccine carrier protein to GMP manufacture.
Read more about FinaBio's partnership with PATH.